Guiding 
People make use of my guiding services to try a new activity, safely push their existing abilities and to increase their chance of success on a particular objective. I provide guiding at all levels, from total novices to the super experienced and for individuals, partners, families and groups . I can ensure we operate at the right level for you, so that you can maintain focus, build confidence and have fun.  The guiding I provide will involve learning new techniques as well as some coaching of your existing skill set. You'll gain competency as well as prepare for the next time.
Every person and objective on a given day is unique, but some examples are:
Sea stacks of NW Scotland
Isle of Skye rock climbing and

 scrambling 

Winter climbing in the Cairngorms

 

Snow and ice climbing on Ben Nevis
Rock climbing in the NW Highlands
Rock climbing in the Llanberis pass
Sea-cliff climbing at Gogarth
Slab climbing in the slate quarries
As a climber tuned in to the conditions with knowledge of the best venues, I can guarantee to make the most of your time. Whether you're looking for a single day, long weekend or a week trip I'm keen to hear about your ideas and objectives; dont hesitate to get in touch.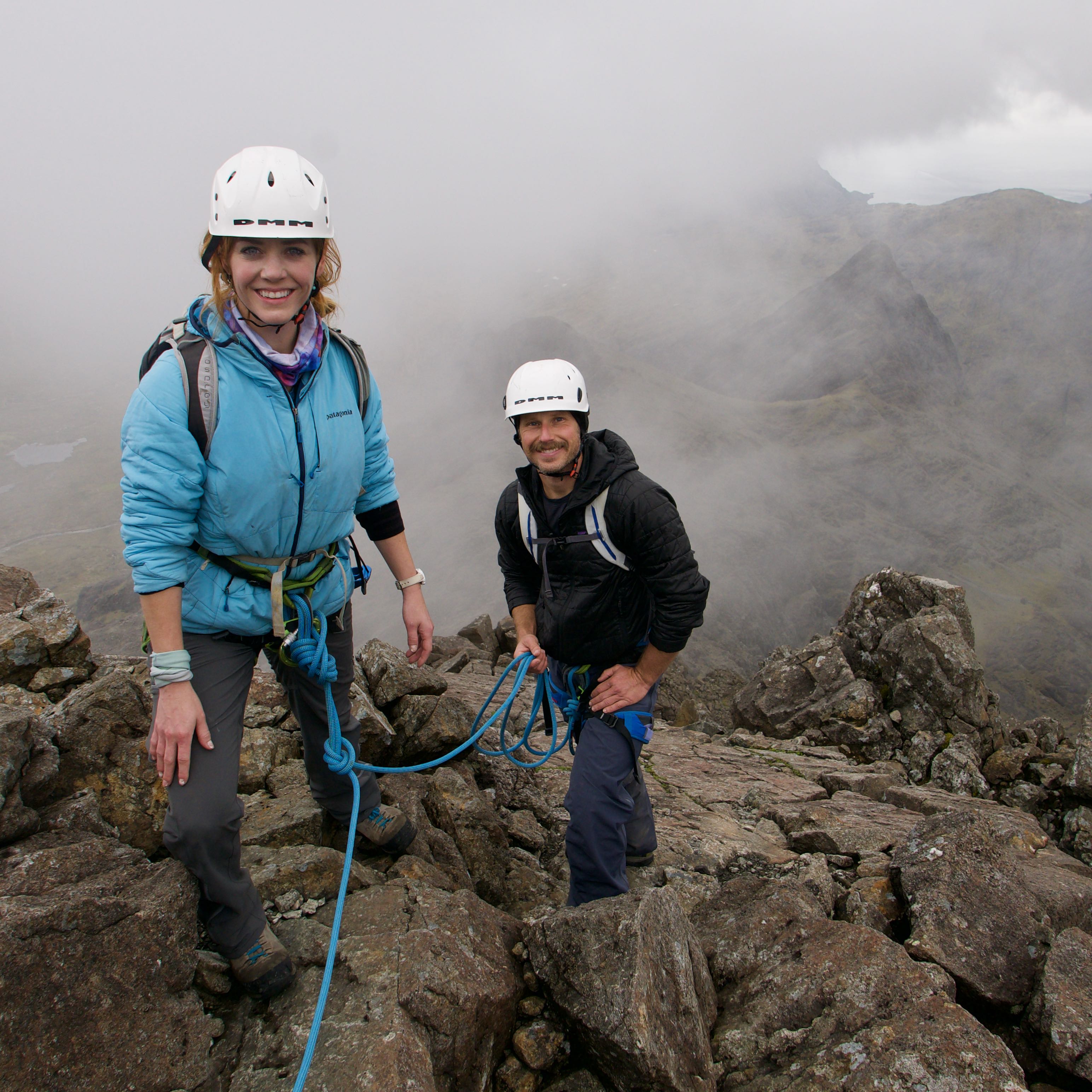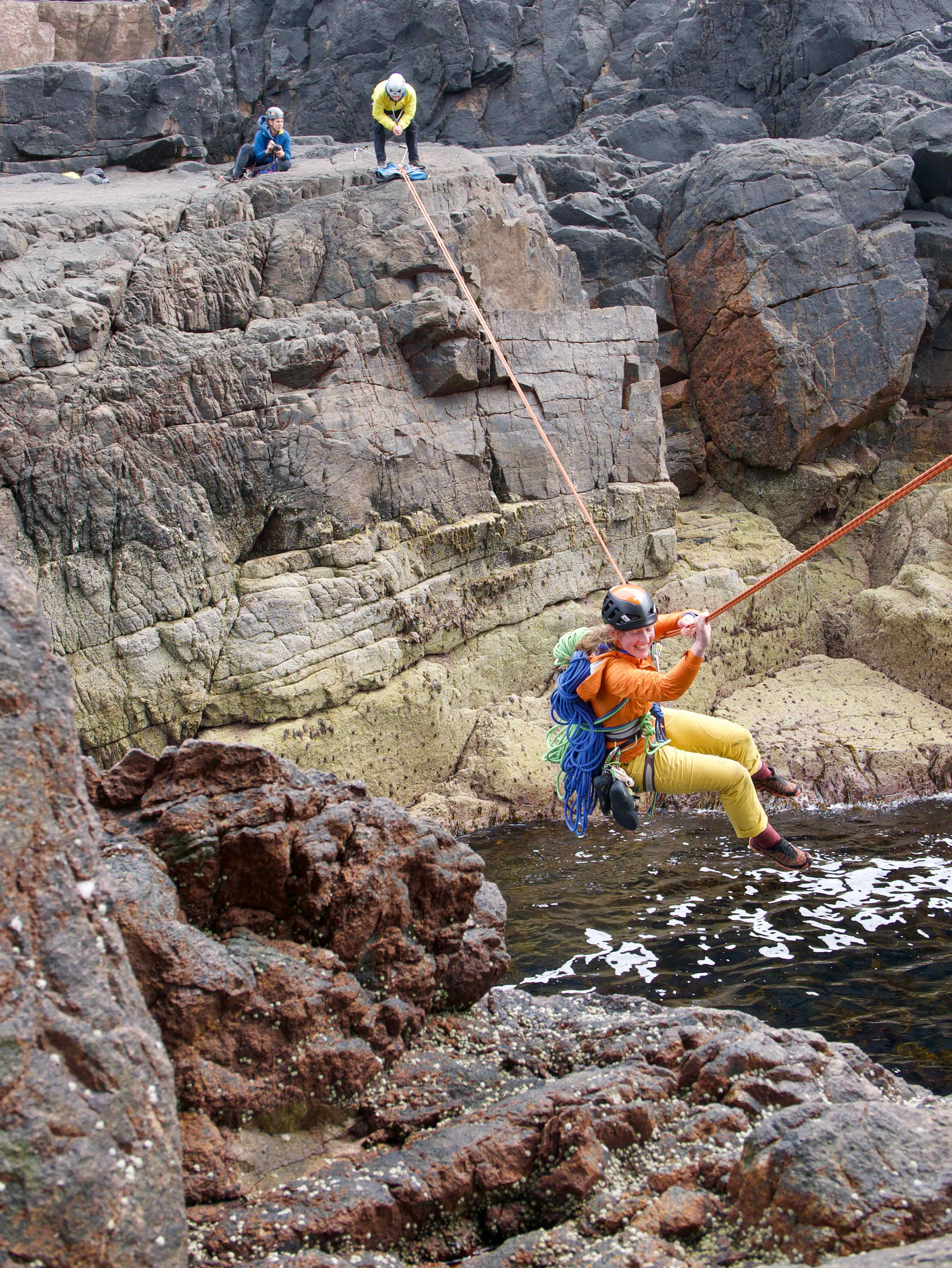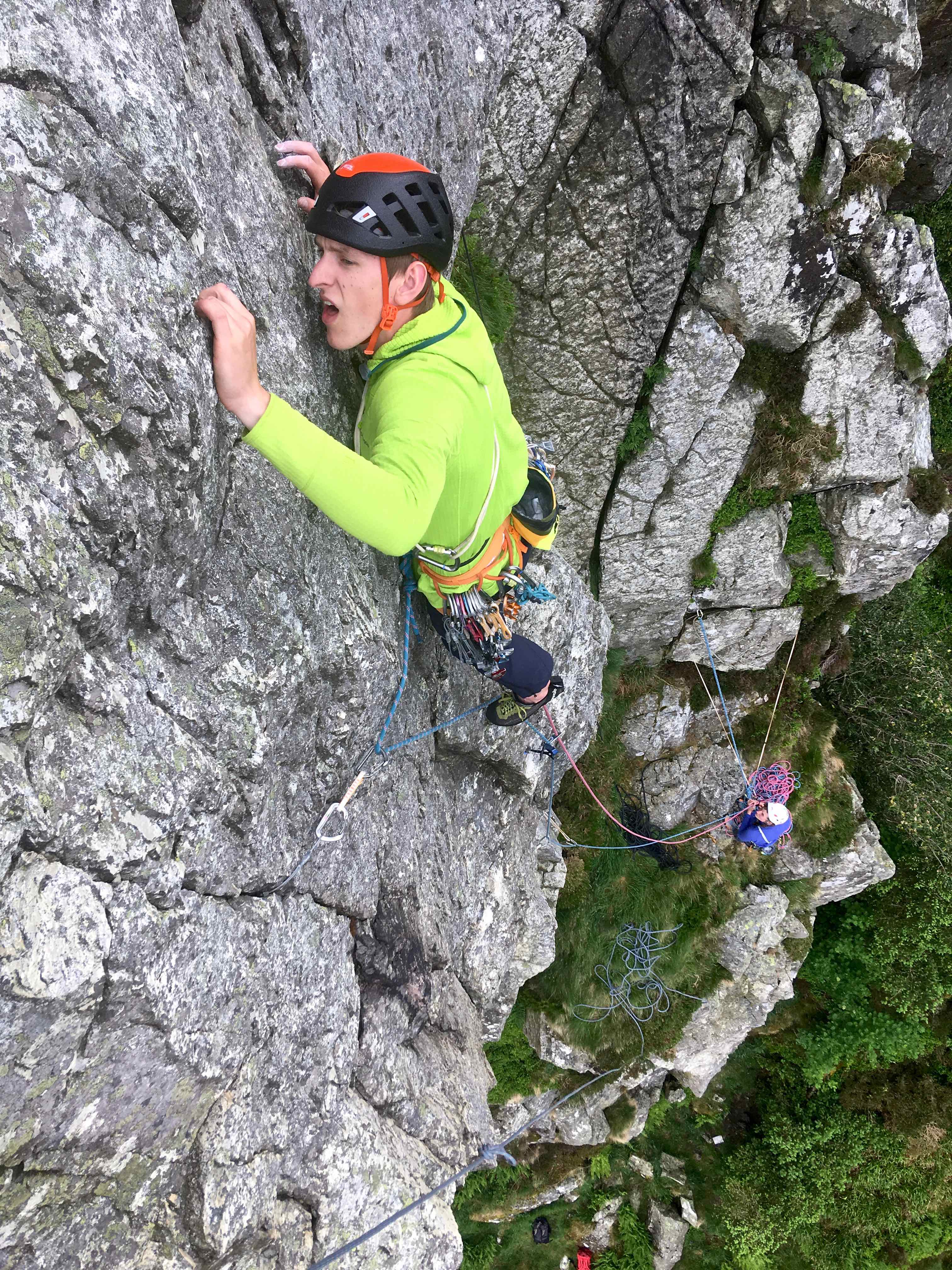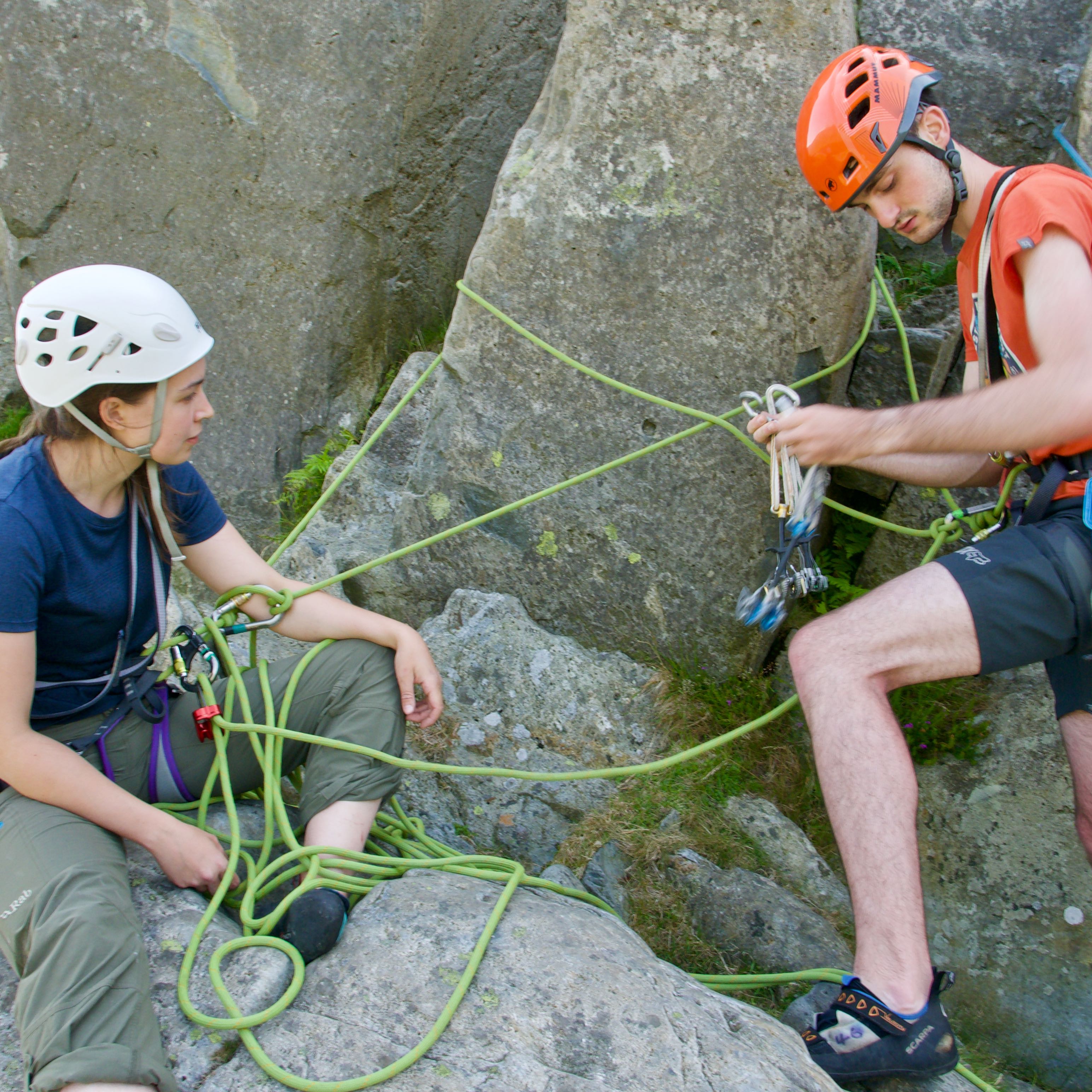 Training and Coaching 
Acquiring new skills, breaking performance barriers  and gaining independence are outcomes realised when we engage in a methodical learning process.
I provide training and coaching that puts you and your needs at the centre. We'll test out theories,  re-mould habits and pick up new ones. You should be prepared to be challenged, to think hard and have a laugh along the way.
Clients have used my services in training and coaching to:
Transition; indoor – rock, sport – traditional, single – multi pitch
Learn to get more fun from climbing
Coach young people through NICAS schemes
Overcome a grade barrier

 

Learn to use the climbing wall as a training tool
Learn to lead climb

 

Learn to scramble
Manage a fear of falling
Access serious places (eg sea cliffs, mountain crags)
Gain problem solving and emergency rope skills (eg escaping, ascend a rope)
Learn to navigate
Gain winter mountain walking skills (eg avalanche awareness, cramponing)
Learn to climb harder in the winter
Gain technical winter mountaineering skills (eg rope work, steeper terrain)
I work with big spectrum of clients, from total beginners to seasoned performers.  If one of these examples  chimes with you or you're after something else you think I can provide, please get in touch.
Photography and Access
I have experience providing technical support and training in the photography and film industry. I enjoy the challenge of  access presented by rock and mountain environments and find my interest in photography and film gives me a useful perspective. 
Services I offer in photography and access are:
Technical access and safety cover
Technical access training 
Safety and skills training for remote/vertical environments
Previous projects have involved:
With the exception of one of two photos of me, I've produced all of the media on this site. The gallery page features some of my recent photos and films. 
If you think I can assist you with your own project, don't hesitate to get in touch.