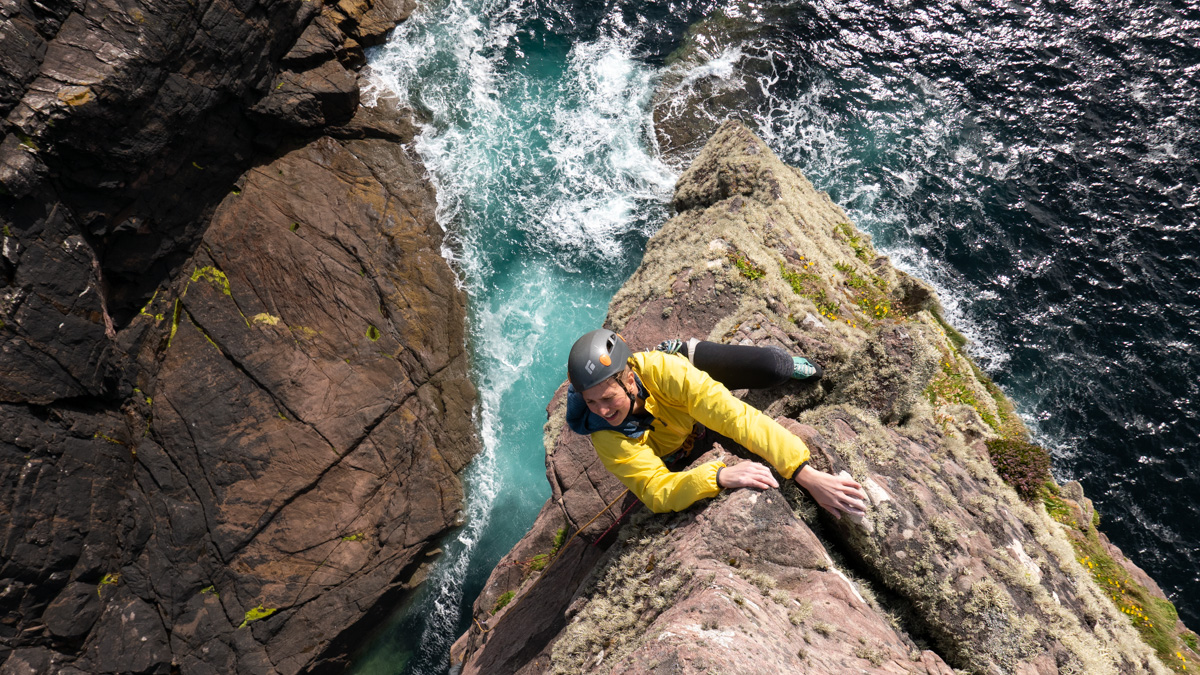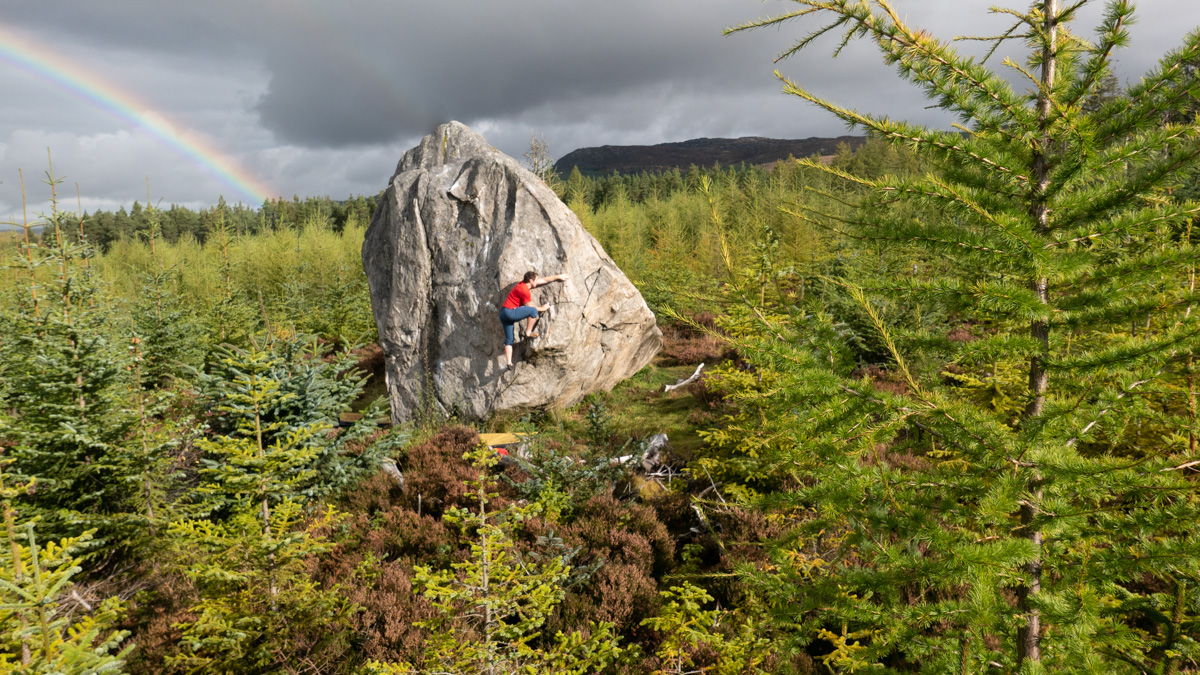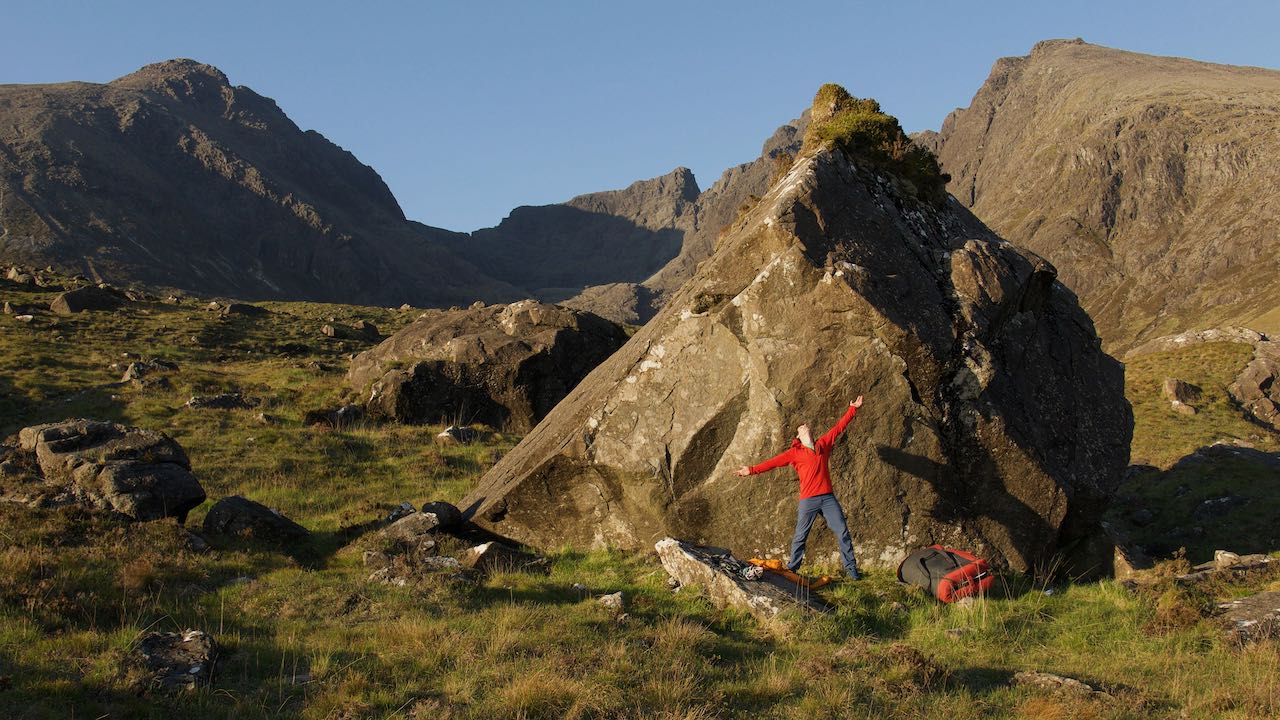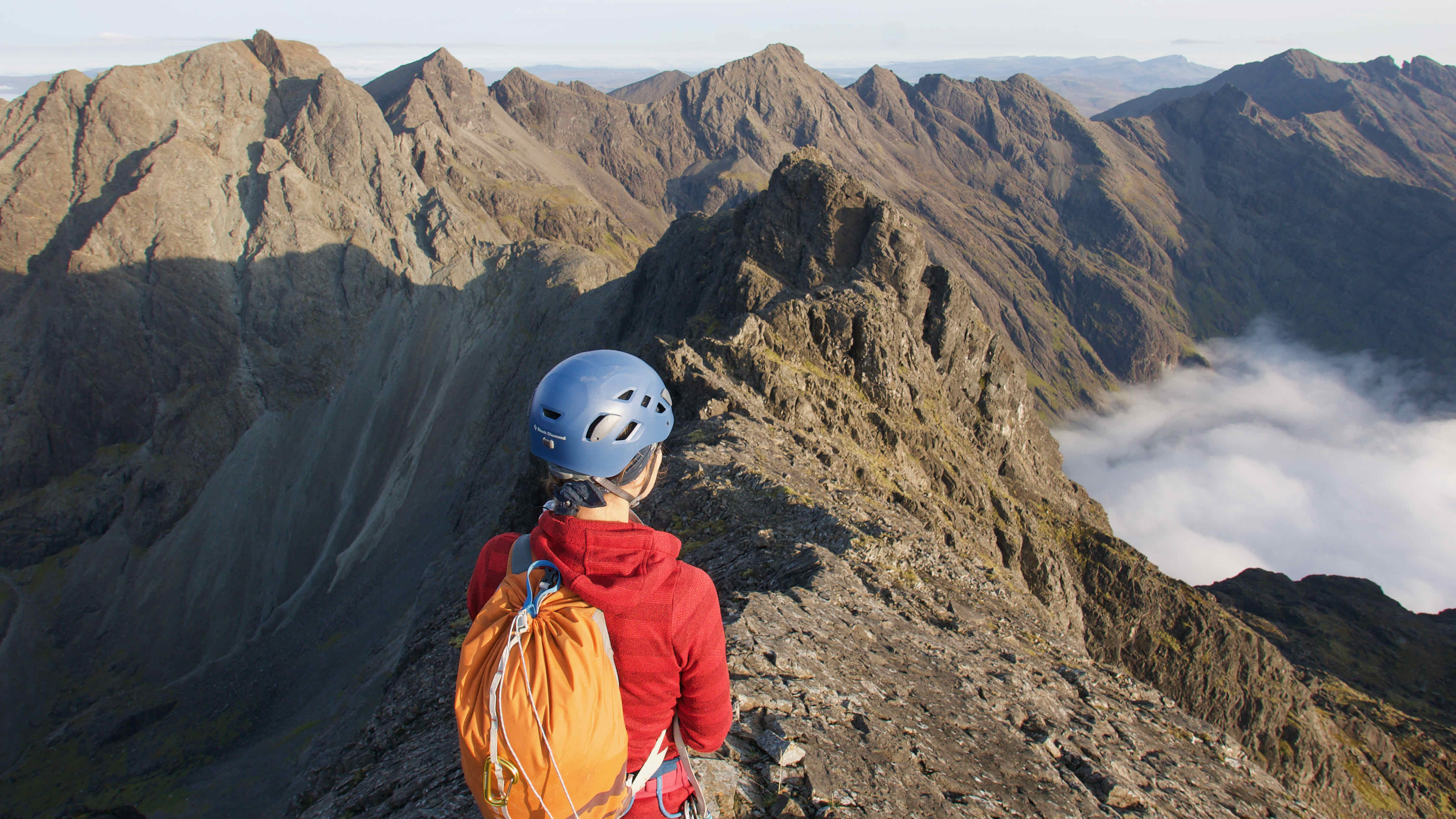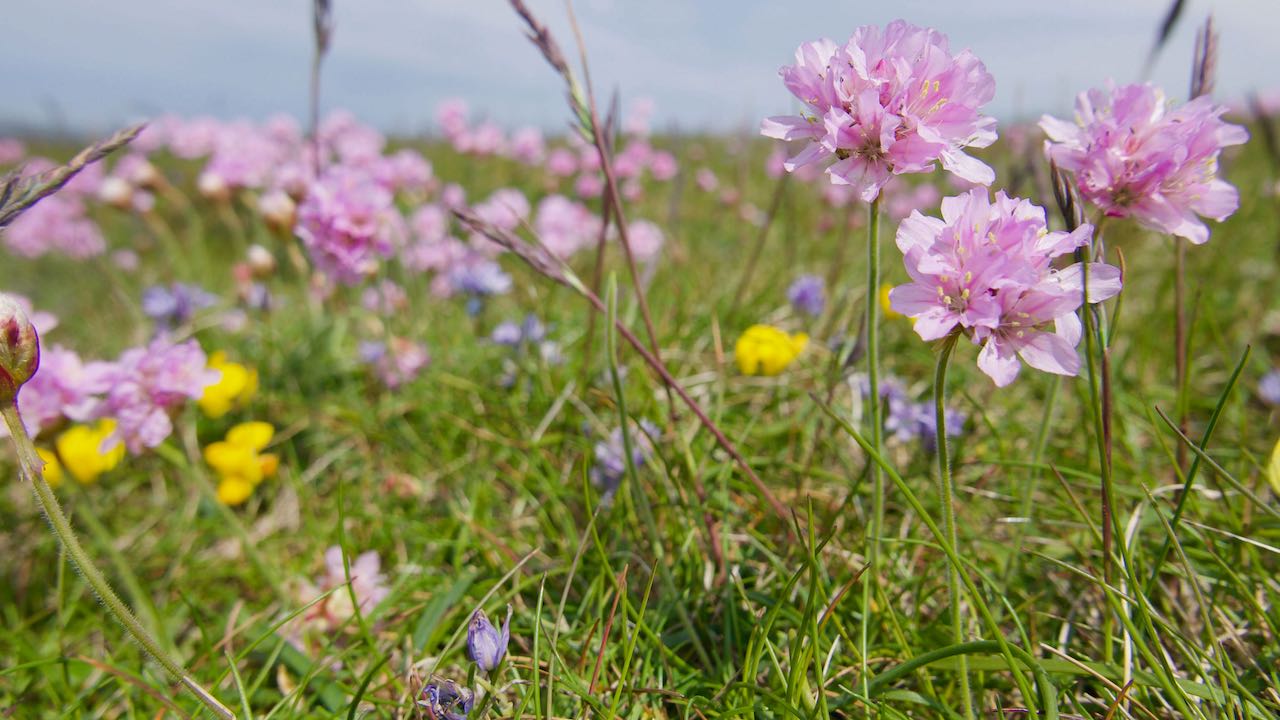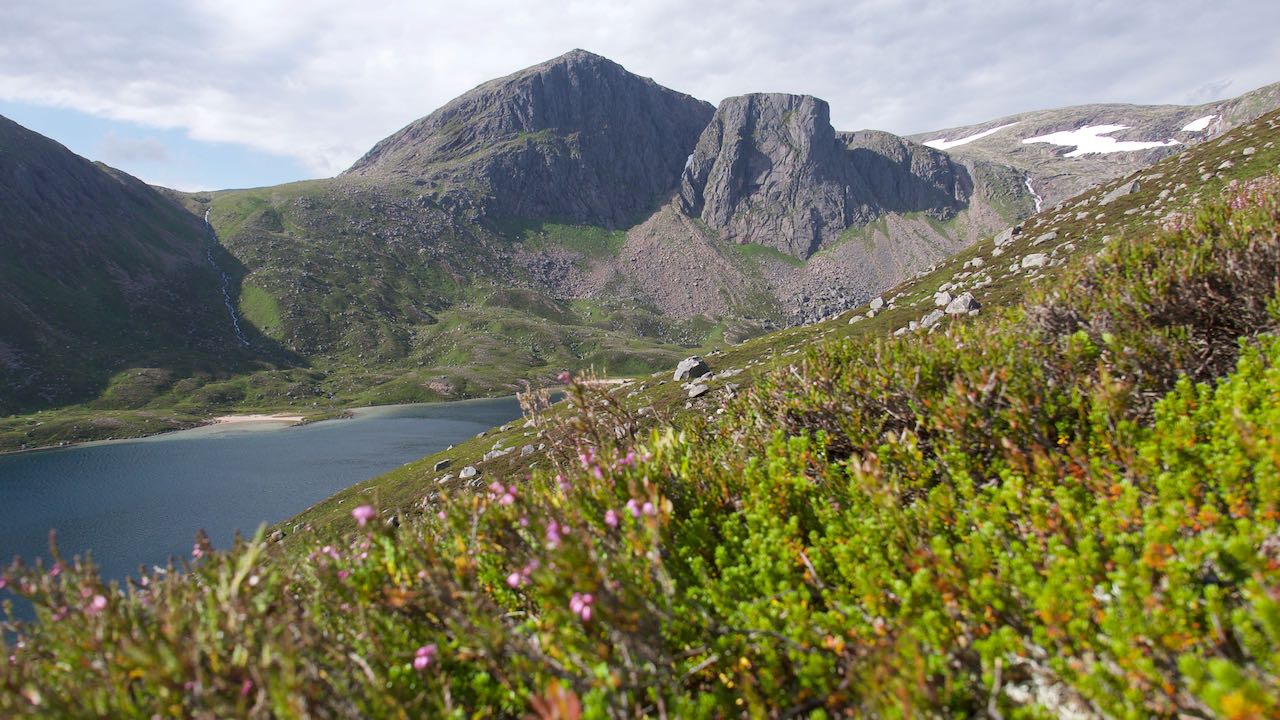 "Just to thank you again Pete for our two days with you – great learnings and wonderful experiences. We felt so comfortable with your advice, counsel and encouragement!"
Richard, Tim and Mike (scrambling on the Skye Cuillin)
"Pete was an excellent instructor. He has a maturity beyond his years and provided an excellent and varied course. An engaging person and an asset to the team."
Rachel (mountain skills training, N Wales)
"Thanks for the pics and also for an epically wonderful day. You really made our experience amazing. If we come back hopefully we can arrange to have you again. Thank you for an incredible trip up Sgurr nan Gillean. We will never forget it and you were fantastic!"
Kasey and Corrie (scrambling on the Skye Cuillin)
"The instruction was fantastic – learnt a lot. Pete was very supportive, giving enough but allowing us to learn at the same time."
Kavita (scrambling in N Wales)
"Pete was great. Helped without being too helpful! Nice to develop some confidence by doing it myself but he was close at hand if needed."
Emma (scrambling in North Wales)
"Pete was a really good instructor! Very friendly and helped me improve a lot."
Alasdair (young persons rock climbing, N Wales)
"I really enjoyed the navigation course, lots of really useful tips and techniques that will be simple to put into practice. The well timed poor visability was especially useful! I feel confident to plan some routes in new places and wouldn't be concerned about poor weather conditions now. Thank for the bonus info on injury prevention/ strength training!"
Catherine (navigation skills training, N Wales)
"Many thanks for your professional, dependable and thorough approach. I much appreciate it – you're good company too!"
Simon, Duke of Edinburgh Award provider, Scotland
"Thanks for your skilled guiding, and well-judged level of support, for us two novices on the Cuillin Ridge. I found it an unforgettable day…. Full of joy. And I loved the swim on the way down too! That first view of Coruisk over the ridge is really remarkable and magical and there is a particular atmosphere for me on the ridge- a strange mixture of a kind of echoing quiet and a suppressed excitement. It really wasn't too scary and I hope we will be able to do some more with you. Thank you again for such memorable day."
Roderick and Alison (scrambling on the Skye Cuillin)
"It has been great to have you around and working with us. Your help, experience and professionalism have obviously been hugely valued and appreciated by me and all the students you have been involved with."
Ibrahim, Head of Outdoor Education, Gordonstoun school
"Jack and I had a really enjoyable day today. Despite the weather it was all a great experience. We'd like to thank you for being our guide today. We both enjoyed the challenge of the first climb, the abseiling, and the second climb. You were very professional, obviously know how to keep safe and did a really good job. It was a fantastic location to climb, with the sea, the rock, sun wind and rain. Once again thanks and may see you again in the future. Hope all goes well."
Roland and Jack (rock climbing at Elgol, Skye)
"At work Pete has a great manner with his students, showing patience and injecting subtle humour in a well timed manner. His humility to learn the craft of looking after others and teaching in the mountains is evident, especially in the way he reflects often on what's been done and how he goes about asking advice for what's next… A day off and out at the crags with Pete will be a great blend of good climbing, to climb the best thing possible but equally capturing a great photo of the day and plenty of chat about the environment you'll happen to be in."
Tim, IFMGA Guide and MIC
"I have just returned to Australia after a seven week trip around Europe, the highlight of which was my day in the Cuillin  Peter Herd as my guide. I would like to thank him for making it possible for me to attempt my climb of choice and for providing the services of an expert, without whom I would never have found my way, never mind have the courage or equipment to climb in those conditions. I am getting later in life so the chances of doing such a thing again are getting less. Thank you once again and thank you Peter, you were good company as well."
Robert (rock climbing on the Skye Cuillin)
"As an RCI and someone with 40 years climbing & mountaineering experience I occasionally like to engage in top quality CPD to ensure my skills remain in keeping with the modern zeitgeist…I can thoroughly recommend Pete Herd ..his approach was respectful, patient, nurturing and very knowledgeable..big respect to his aptitude at climbing greasy wet slabs in the rain!"
Donna, (rock climbing coaching, N Wales)
"Thanks Peter. Can't tell you how much we both enjoyed the 2 days and learned so much. Just arrived back home so just about to crack open a bud. Thanks for all your help and all the best to you. Much appreciated.
Jamie (climbing coaching, Scottish Highlands)
"Thanks again for yesterday, great day out.. really enjoyed it. Im feeling recovered now-is. And as the tiredness disappears memories are becoming more rose tinted by the minute. It was a great few days."
Greaeme, (guided scrambling, Scottish Highlands)
"Dear Pete, Thanks again for a great 2 days on the Cuillin Ridge! I was delighted to complete it and to include the features that made it all the more special – the boat trip and the harder pitches. Thanks so much."
Phil (guided scrambling, Scottish Highlands)
"Just a short note to thank you and Andy for giving the four of us such an amazing experience. We could not have asked for friendlier and more confident guides. It was an experience of a lifetime for us and you guys were a big part of that. Hope to catch up again in the future sometime."
Robbie (guided scrambling, Scottish Highlands)
"Pete, thanks so much for everything, difficult to put into words what you helped me achieve, certainly not just the Munro summits but much more a mental, spiritual living adventure without end. Hope our paths cross again – meantime best wishes to you and yours. Slainte Mhath !
Angus, (guided scrambling, Scottish Highlands)
"Pete guided me brilliantly on an epic traverse of the Cuillin Ridge in September 2020. He very quickly assessed my ability (or lack thereof!) and knew exactly when he needed to rope me up, when a belay was required, and when I was competent enough to go it alone. An excellent guide whose services I would be more than happy to use again."
Steph, (guided scrambling, Scottish Highlands)
"Pete was a superb host and really looked after me and I knew I was in safe hands at all time."
Mark (guided scrambling, Scottish Highlands)